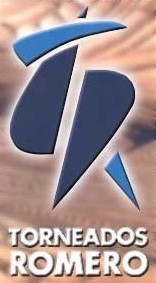 Dedicated from its inception to the development of turned wood, later specialized in the manufacture of all components related to the installation of stair railings - balustrades, columns, accessories, until our days and become one of the companies important sector.
  The product quality is paramount. Using the best raw materials, machinery and using the latest manufacturing techniques, and with a team of experts, we get our products enjoy an excellent quality and a flawless finish.
 Our concern for the well done, also leads us to think about the packaging. All items are delivered shrink plastic film, being well protected against external agents that can damage and thus making sure that they will be intact at destination.